Black Wealth: Rosewood, Florida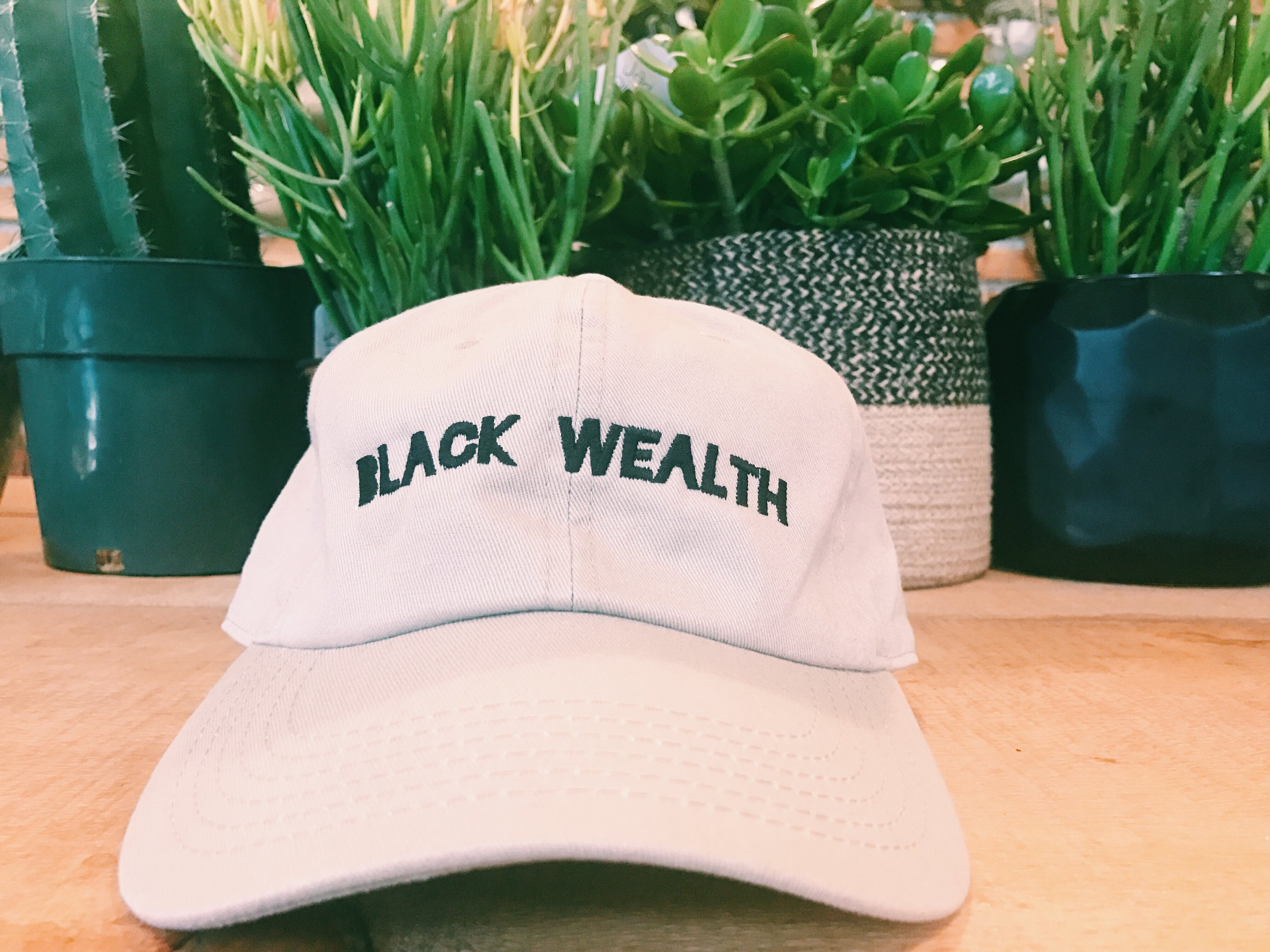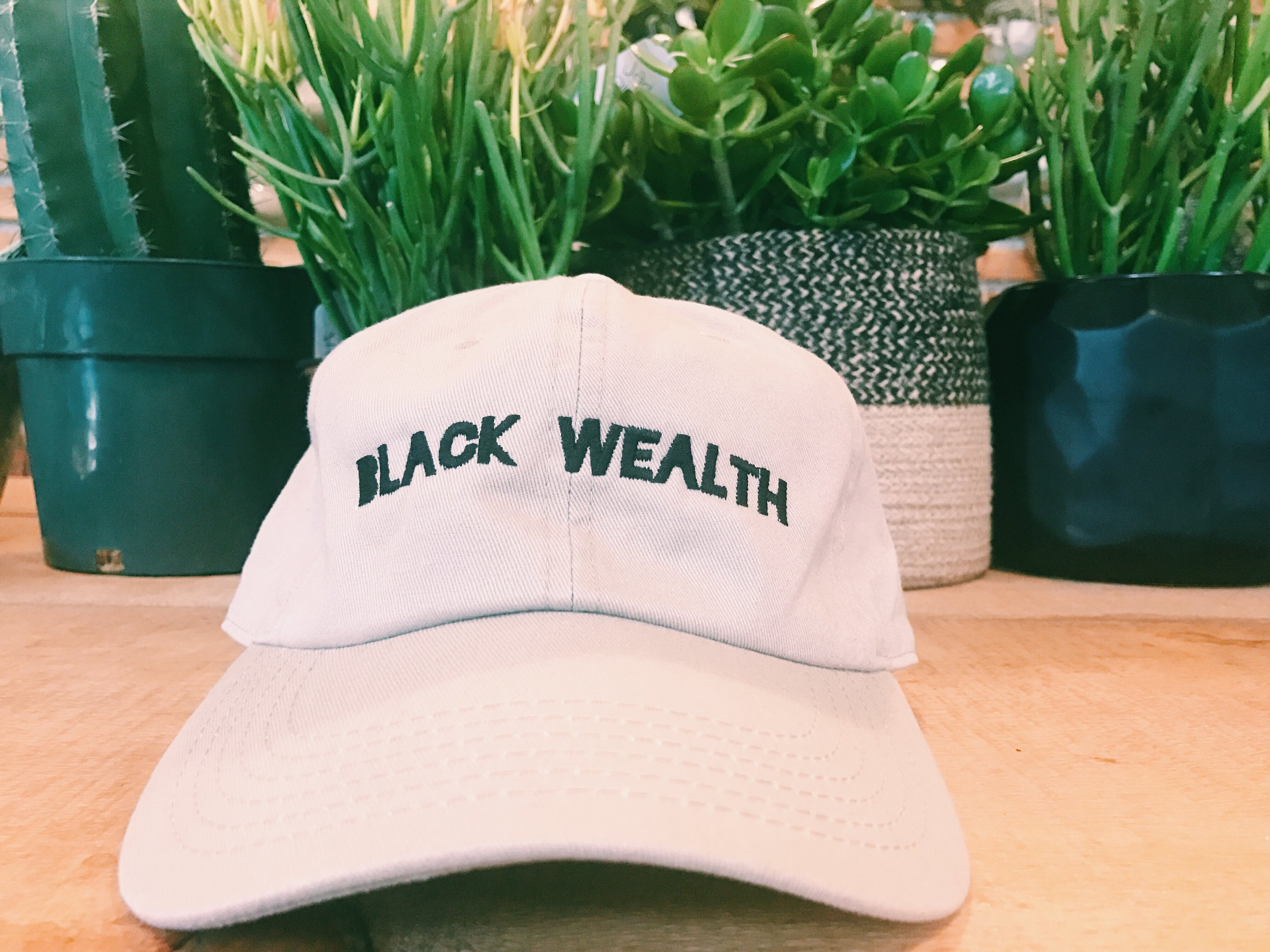 sold out
Black Wealth: Rosewood, Florida
The town of Rosewood, FL was a bustling town in the Northwestern coast of Florida. This town was home to a strong Timber industry primarily of Cedar wood. During Post-Civil War era, Rosewood residents were both black and white. Over time many Whites moved out to the neighboring town of Sumner. Tensions began to rise between the two towns when attacks, and lynchings of African-American's became rampant in the late 19th century.
Violence escalated when a White woman from Sumner claimed that she was raped and beaten by a black drifter. In response to the attacks, blacks in Rosewood armed themselves to defend their town, but we're fiercely attacked by mobs of Whites who burned many of the homes in the area. This race riot led to the destruction of Rosewood, the deaths of many African-Americans and the fleeing of the remainder of the individuals from Rosewood.
Today we remember, honor, and continue the legacy of the individuals who contributed to the growth of Rosewood.
Hat color: Khaki
Free Shipping.
Shipping begins on Juneteenth (June 19th).
Books Sold Separately.